Power Washing for Parking Garages in Louisville, KY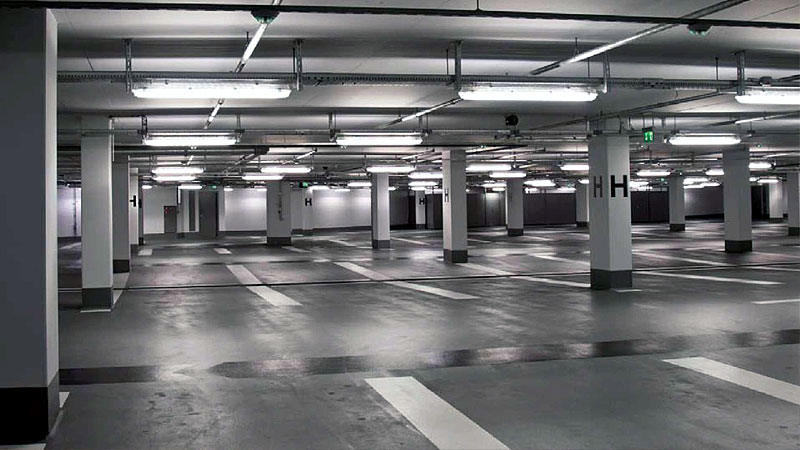 Nights & Weekends? No Problem!
Your Schedule is Our Schedule
Customer and vehicle access to your parking garage should never be impacted by a maintenance cleaning regimen that doesn't fit your facility's schedule. HurriClean has you covered!
Parking Garage Cleaning on nights and weekends is not a problem for HurriClean. We'll work with you to determine the fastest way and most convenient time to give your parking garage a thorough cleaning.
Have concerns about waste water compliance? Don't worry. We utilize a state-of-the-art Wash Water Reclaim system.
Have concerns about waste water compliance? Don't worry. We utilize a state-of-the-art Wash Water Reclaim system.
Parking Garage Cleaning

for Louisville, KY Businesses & Facilities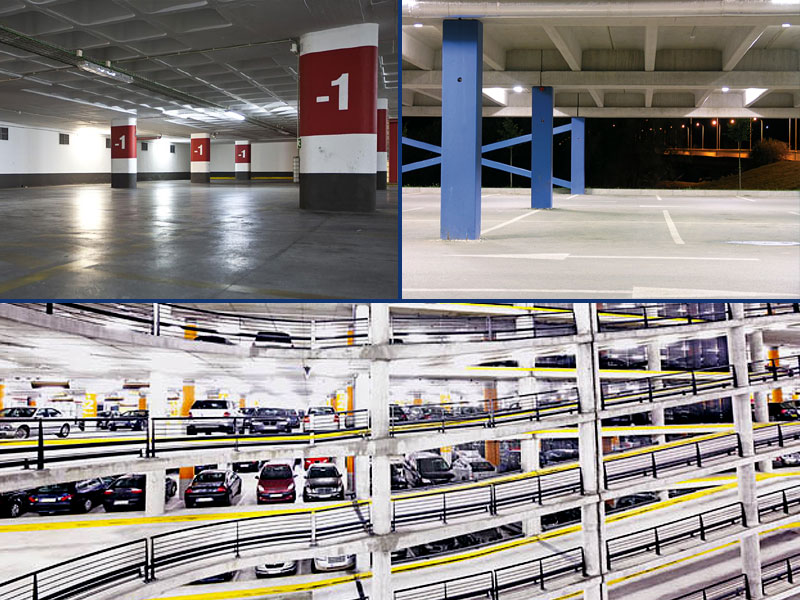 As more and more people live, work and play in the Louisville area, parking garages have come to play a more important role in city life than ever before. With more traffic comes an increased need to keep parking garage facilities properly cleaned and maintained.
• Oil Stains
• Grease Stains
• Tire Marks
• Rust Stains
• Calcium Deposits
• Dirt, Grime & more!
Any Kind of Parking Garage:
• City/Municipal
• District-Based
• Hospitals
• Schools & Colleges
• Department Stores
• Office Buildings & more!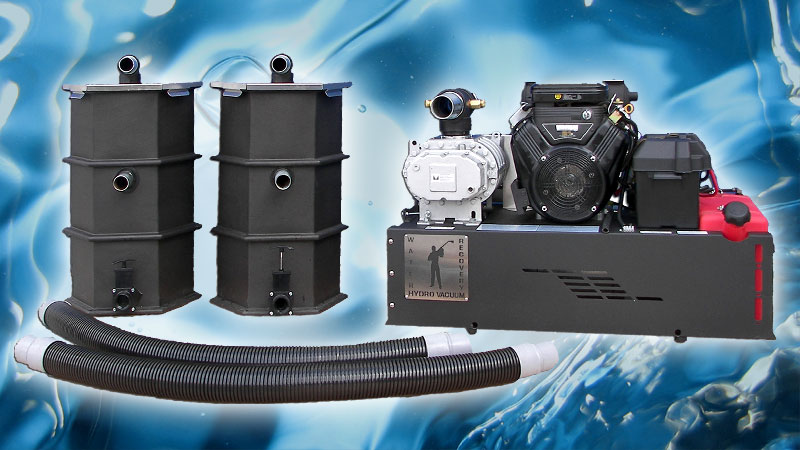 Eco-Conscious Parking Garage Cleaning
The water we clean parking garages with doesn't stay clean for long once it hits the surface of a parking deck. Automobile fluids and pollutants are washed away, but to where?
Contaminants don't make it very far thanks to our Wash Water Reclaim system. This cleaning, vacuuming and filtration system prevents polluted wash water and heavy duty cleaning agents from entering storm drains and seeping into ground water supplies.
It's about more than just being "eco-friendly". When you hire HurriClean to clean your parking garage, you will have the priceless peace of mind that the services being performed at your facility are in full compliance with local, state, and federal environmental regulations.
A Louisville, KY Tradition of Exterior Cleaning Excellence Since 2005
HurriClean has been Louisville's most trusted Pressure Washing Company for over a decade. We specialize in all facets of Power Washing and Soft Washing for Residential & Commercial clientele in Louisville, KY and surrounding areas of Kentucky and Indiana, including:
• Anchorage, KY
• Clarksville, IN
• Crestwood, KY
• Floyds Knobs, IN
• Goshen, KY
• Highlands, KY
• Jeffersontown, KY
• Jeffersonville, IN
• La Grange, KY
• Louisville, KY
• Middletown, KY
• Mt. Washington, KY
• New Albany, IN
• Prospect, KY
• Shelbyville, KY
• Sellersburg, IN
• St. Matthews, KY
• Taylorsville, KY
Not sure if we service your area? Feel free to contact us to find out. If we're not able to be of service to you, we'll be happy to connect you with a reputable service provider in your area.
Get a
FREE Quote

for Pressure Washing Services in the Louisville, KY Area
It's quick & easy to obtain a FREE Estimate for any of our services! Whether it's time for your regular cleaning, or if your property needs a complete overhaul, please don't hesitate to take advantage of the convenient contact methods listed below. Thank you for your interest in our services. We look forward to hearing from you!
PRIVACY POLICY: Any and all information submitted is intended for the sole use of HurriClean Exterior Cleaning & Restoration and will not be shared with any third parties without your express permission and consent.
PRIVACY POLICY: Any and all information submitted is intended for the sole use of HurriClean Exterior Cleaning & Restoration and will not be shared with any third parties without your express permission and consent.
More Great Ways to Protect & Beautify Your Louisville, KY Property:
We've been helping Louisville, KY businesses look their best since 2005. Our professional Building Washing service is just what your commercial property needs to shine!
If your Louisville, KY business property is the victim of unsightly graffiti, you just want it gone – fast. Our professional Graffiti Removal service is available 24/7/365!
From entrance areas and sidewalks to parking lots and parking garages, HurriClean is Louisville, KY's trusted name in fast and efficient Concrete Cleaning services.
The non-stop hustle and bustle of gas stations and other high traffic area properties calls for a heavy duty cleaning. We'll work around your schedule to serve you best!